Inquiry ▶
Description
Blade Light Series:Cuboo
Cuboo

The idea of the Cuboo is inspired by a bamboo. The wood-imitation part is likened to the creature and the light is likened to the sunshine. An asymmetrical frame, representing a nature showcase, is capturing the beauty of nature.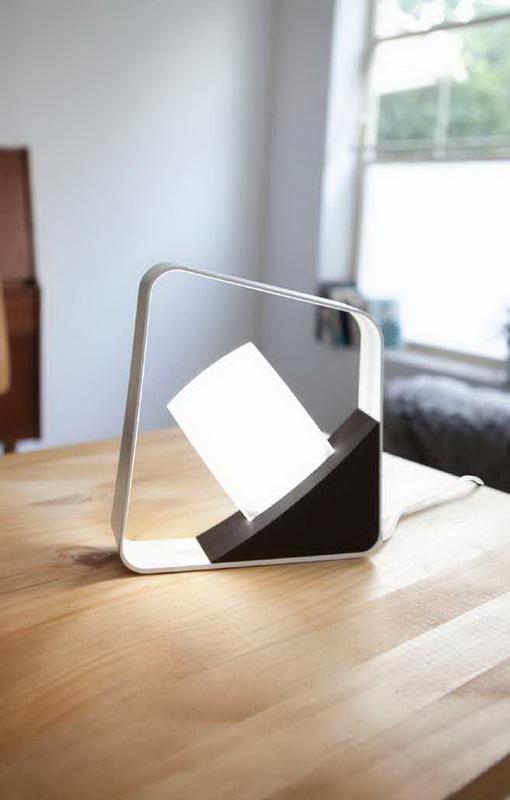 Spec
Meterial:PMMA, ABS
Weight:490 g
Dimensions:215*230*32-50 mm
Light Source:9 LED Chip 3000K /CRI85/ 4.5W
Input:90-240V
▲Full Range Dimmer
XPure
X-pure is an elegance dimmable table lamp. The white anti-fingerprint plastic cover builds perfect outward appearance to the lamp. A gear wheel mounting at the base of the device enables users to switch the brightness easily.
LED Blade Light Series:SingleBlade

SingleBlade is a LED Dimmable Table Lamp. A simple, modern, and beautiful form that projects even illumination through its patented optical grade acrylic light diffuser. An aluminum base serves as a heat sink, reducing LED degradation due to heat. The metallic plastic base provides a stable base, and contains rechargeable batteries for added flexibility.